50 Years of The Wirral Way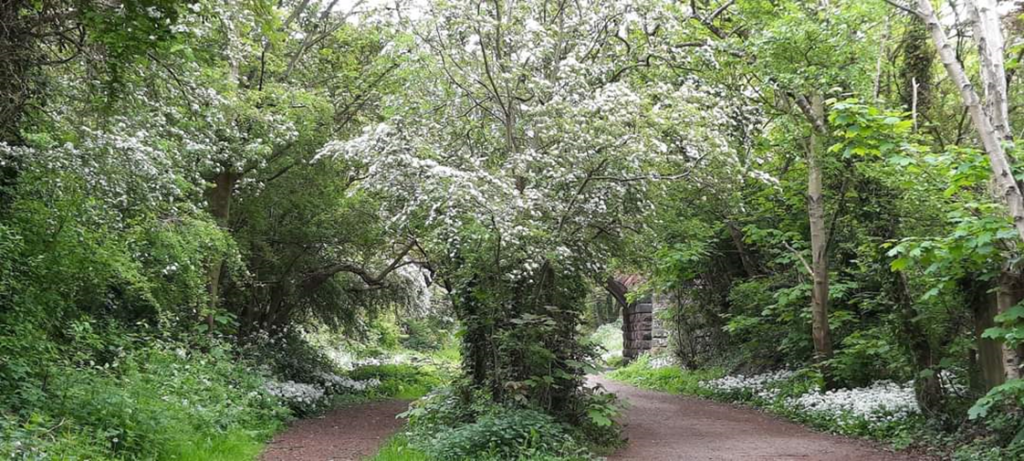 PHOTOGRAPH BY BRENDA MARPLE
The Wirral Country Park, widely regarded as Britain's first country park, was developed as a result of the 1968 Countryside Act which allowed local authorities "…on any site in the countryside appearing to them suitable or adaptable for the purpose…to provide a country park, that is to say, a park or pleasure ground…". The Wirral Country Park was officially opened in 1973 and included a path that had been created along the 12-mile length of the former Hooton to West Kirby railway line. That path, The Wirral Way, is now 50 years old and remains as popular today as it was in 1973.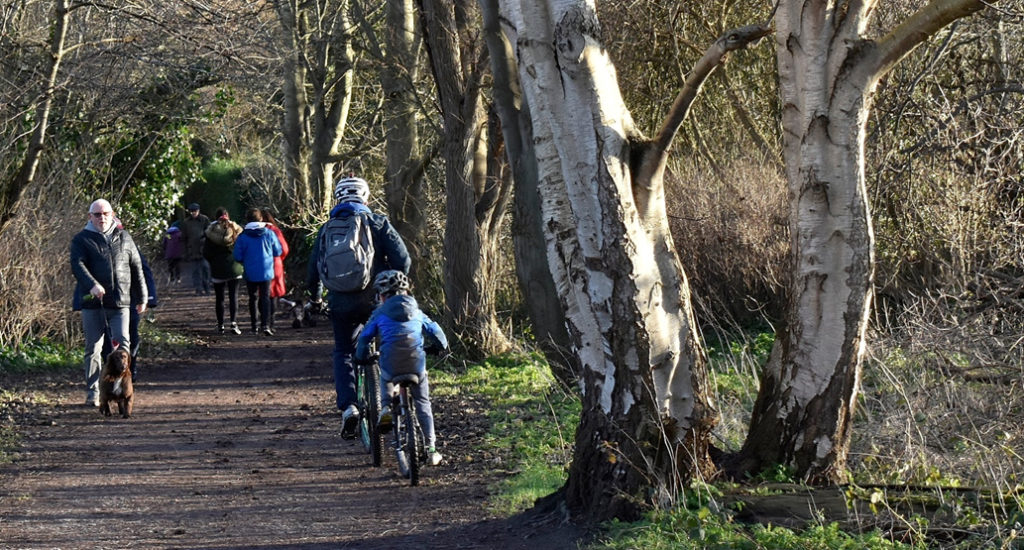 PHOTOGRAPH REPRODUCED COURTESY OF ROBERT CLIVE
CELEBRATE THE WIRRAL WAY AT 50 BY GETTING OUT AND ENJOYING THE COUNTRYSIDE ON YOUR DOORSTEP ….
A walk for everyone – 30 September
A run for young people – 1 October
Volunteering opportunities for all – help to care for the Wirral Way
                                                                Favourite Marshes Bird Competition (enter by 15 September)
                                                                with Willow structure unveiling and workshop to follow on 1 October
Information about other community events will be added to this page over the coming weeks as details are confirmed.
WIRRAL WAY SPONSORED WALK – A GREAT NESTON TRADITION CONTINUES
The Wirral Way has always been used to raise money for good causes. Even before the official opening date, local churches had begun what went on to become the annual Wirral Way sponsored walk in support of Christian Aid. Below local historian, Mr Ed Hilditch, recalls the 1972 walk.
The sponsored walk for Christian Aid was twelve miles long. It went from the United Reformed Church in Parkgate Road, along the Wirral Way to the site of the station at Thurstaston then up the road to Thurstaston Parish Church. Refreshments were served on the roadside as this was a half way round. The walk continued across the fields to Heswall and back on the Wirral Way to Neston. Gill Hilditch decided to do the walk pushing the pram with her daughter Catherine who was then five months old. Gill needed help from other walkers to lift the pram over styles.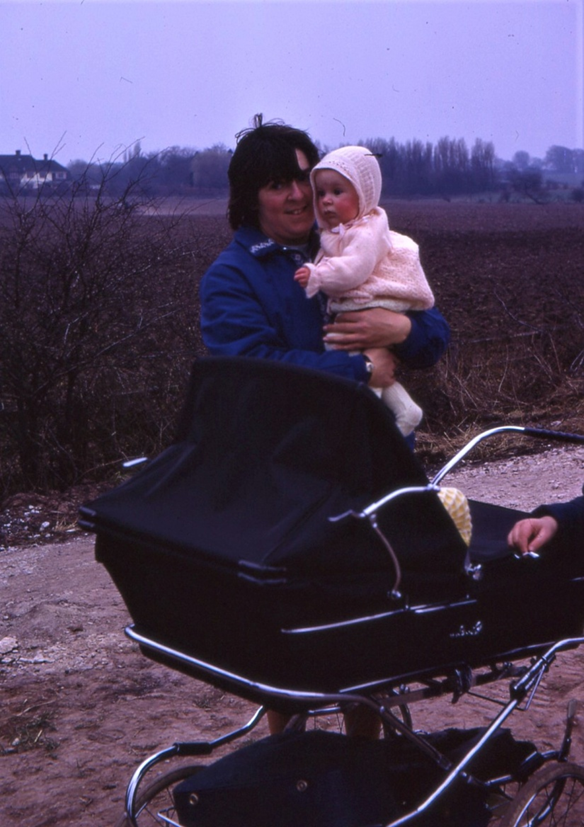 This picture was taken in 1972 at the first check point on the Wirral Way by Parkgate School – reproduced with kind permission of Ed Hilditch
Why not follow in the footsteps of those first Wirral Way charity walkers by taking part in the 2023 Christian Aid Wirral Way walk which will take place during the anniversary weekend. They were a robust bunch back in 1972 but now you only have to walk five miles! Interested? Read on for further details of how you can get involved, enjoy a walk with a fun and friendly crowd and continue this great Neston tradition.
Who can join?
Anyone who can walk about five miles. Free to all to join in, but the organisers hope that people will be sponsored, or make a donation. Children under 16 should be accompanied by an adult. Dogs welcome!
A shorter flat walk of two miles suitable for wheelchairs/disabled/older walkers is also available.
Date and time
Saturday, 30th September, 9am registration.
The route
From United Reformed Church (URC) Hall, Moorside Lane, Neston, we join the Wirral Way from the Moorside Lane entrance, behind the Church Hall, turning right towards Parkgate. Then after crossing Parkgate Road, re-join the Wirral Way by walking diagonally right towards Parks Field.
Enjoying the great views across the wildflower meadows and Golf Course, we continue until we reach the balloons and signs for the Cottage Lane steps at Gayton. Refreshments and cold drinks are made available by the Fairtrade group here.
We then walk down to the banks of the Dee Estuary and turn left along the coastal footpath; the views over to Wales are stunning here. Continuing past The Old Baths, then along the Promenade to the Old Quay, we then go up Parkgate Road to rejoin the Wirral Way at the Cricket Club. Then back along the Wirral Way, to return to the URC Hall. Distance approx. five miles, mostly flat.
A shorter route, suitable for those needing a flat walk of no more than two miles, is available too.
Refreshments (Homemade soup and homemade bread rolls) are served at the URC Hall on return.
To find out more
Contact Lynne Vaughan on 0151 336 8920 / lynnevneston@gmail.com for further information and sponsorship forms.

JUNIOR PARKRUN CELEBRATES 50 YEARS OF THE WIRRAL WAY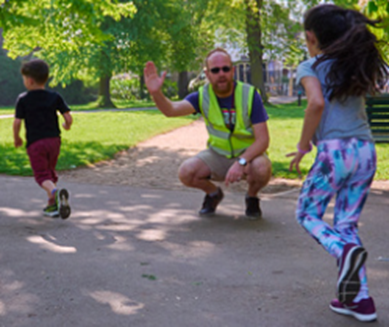 PHOTOGRAPH REPRODUCED COURTESY OF JUNIOR PARKRUN
What is it?
A free, fun and friendly 2k event for juniors (4 to 14).
The parkrun is free but all runners must register in advance. You can register here parkrun.org.uk/register/
When is it?
Sunday 1 October 2023 starting at 9am
Where is it?
Wirral Way/Park Fields, Station Road, Parkgate
The route
The course is 2000m (2K) long and is run entirely on trail paths along the Wirral Way. Some sections of the course may accumulate mud, leaves and puddles after rain. Marshals will be located along the course. The course will be marshalled so that juniors will be in sight of a marshal at all times.
Post Run Coffee
We will grab a post-parkrun coffee in the Elephant Café, Parkgate – please come and join us!
To find out more Visit the website thewirralway-juniors or email thewirralwayjuniors@parkrun.com
NESTON FRIENDS OF THE WIRRAL WAY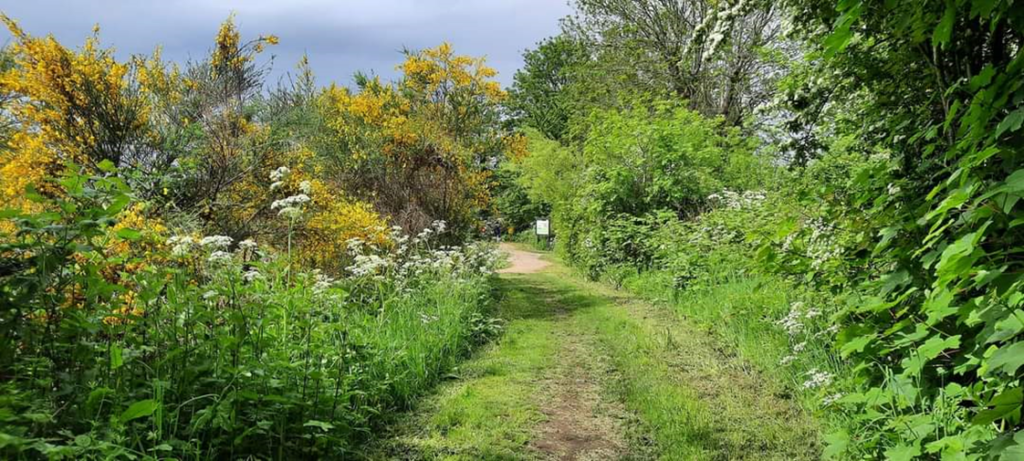 PHOTOGRAPH BY BRENDA MARPLE
Would you like to enjoy this beautiful space while learning new skills, meeting new friends and helping to make the Wirral Way even better for people and wildlife?
Then why not become a Neston Friend of the Wirral Way?
To find out more, contact council@nestontowncouncil.org.uk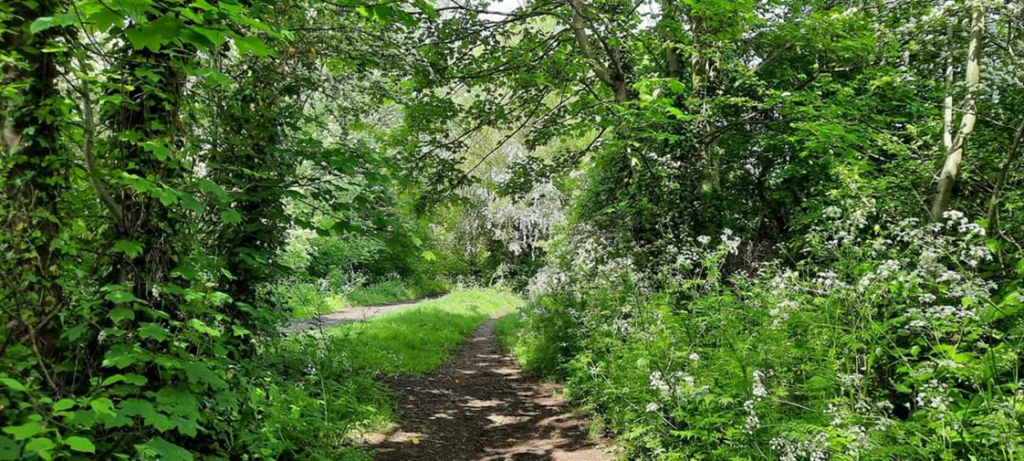 PHOTOGRAPH BY BRENDA MARPLE
COMMUNITY EVENTS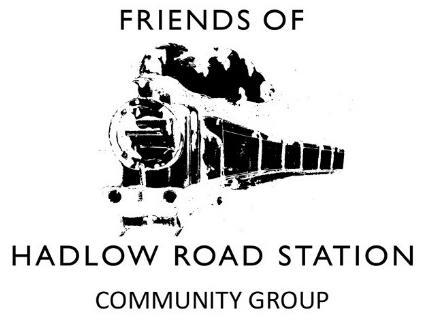 Friends of Hadlow Road Station are celebrating by organising two special events which promise to be great days out for all the family.
Hadlow Station Ticket Office Open Day will be open on Saturday 30 September from 10am to 4pm. Click here for further details: Ticket Office Open Day
There will be a Wirral Way 50th anniversary celebration on Sunday 1st October from 10am to 1pm. Click here for further details: 50th Anniversary Special Event.
VOTE FOR YOUR FAVOURITE MARSHES BIRD
To mark the 50th anniversary of the Wirral Way Cheshire West and Chester Council has joined forces with the RSPB to run a competition to discover your favourite marshes bird.
The partnership is asking residents to vote for their favourite bird from a shortlist of five. The list has been chosen by the RSPB and is based on the frequency of sightings and the bird's unique story.
The competition for your favourite bird to represent the marshes will close on Friday, 15 September.
The winning bird will be crafted into a majestic willow structure, which will be unveiled at an event at the former bath site, Parkgate on the afternoon of Sunday, 1 October 2023. A willow weave masterclass will take place following the unveiling.
Councillor Louise Gittins, Leader of Cheshire West and Chester Council said: "The marshes are an important part of our landscape and we are privileged to be able to see a host of beautiful birds make it their home throughout the seasons.
"I would love everyone to get involved in voting for their favourite marshes bird. Getting involved is a way to learn about our birds and celebrate them.
"The bird you choose as your favourite will be crafted into a majestic willow structure, which will be unveiled at the beginning of October to celebrate the 50th anniversary of our fantastic Wirral Way".
To place your vote for your favourite marshes bird: https://www.smartsurvey.co.uk/s/Marshbirds/ – the vote will close on Friday, 15 September.
The winner will be announced on the Council's social media channels on Monday, 18 September.