For all parks in the area contact Mary Lavery 01606 288 541 or via email: mary.lavery@cheshirewestandchester.gov.uk.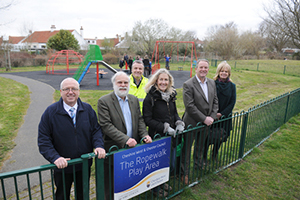 ---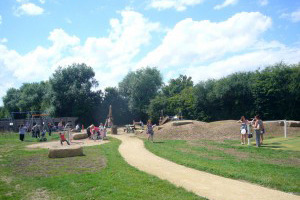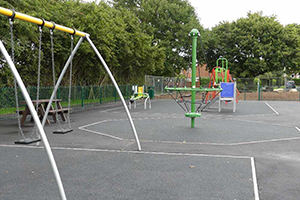 ---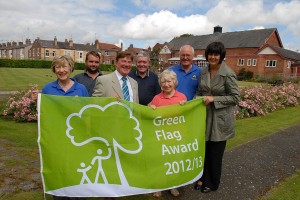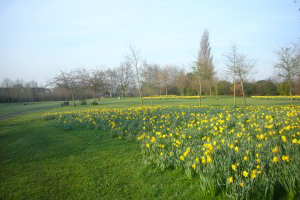 ---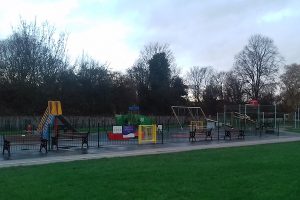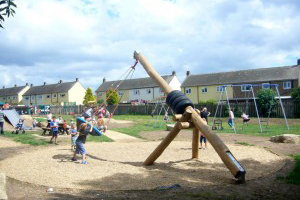 ---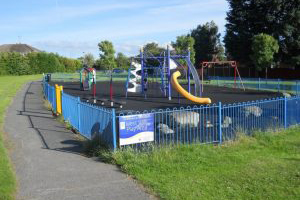 The Ropewalk Play Area, Parkgate, Neston, CH64 6SS.
Parks Field, Parkgate, Station Road, Parkgate, Neston, CH64 6QJ or Wood Lane, Parkgate, NestonCH64 6QZ.
Ringway Play Area, Ringway, NestonCH64 3RX.
Stanney Fields Park, Station Road, Neston, CH64 9QJ or Hinderton Road, Neston, CH64 9PQ.
West Vale Park, West Vale Neston, CH64 9SE.
Woodfall Lane Play Area, Woodfall Lane, Little Neston Neston, CH64 4BT.
Flint Meadow (also called Tanks Field), Church Lane, Neston CH64 9UT or Flint Drive, Neston CH64 9XU.
Sytchcroft Play Area, Sytchcroft, Neston, CH64 9SS.
Millfield Play Area, Millfield, Neston, CH64 3TF.