Neston Community & Youth Centre
Neston Community & Youth Centre was opened in 2009. It replaced the old Neston Youth Club after 30 years of use by the Youth and the Community of the Neston area. The land in Burton Road was donated in the 1960's for benefit of people under the age of 21.

After closure of the youth club, research by the Neston Market Town Initiative (MTI) revealed the need for this facility. In response, the MTI, in partnership with Ellesmere Port & Neston Borough Council, Northwest Regional Development Agency (NWDA) and Neston Community Youth Centre Ltd (NCYC) planned this new building. Substantial financial support was also received from The Fair Share Trust, Waste Recycling Environmental Ltd. (WREN), Connexions and Project Rural Matters (Cheshire Constabulary). The new Centre is managed by NCYC Ltd, a Company Limited by Guarantee and a registered charity.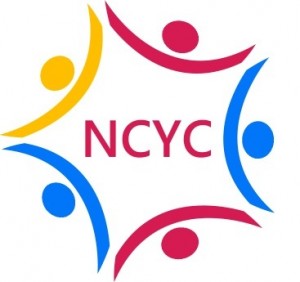 Features of the NC&YC include:
Three all-purpose rooms for adult education, family learning, exercise, community and social activities (Each 40 sqm, £20 or £10/hr).
A specially designed youth zone with social area, pool table, television and kitchen area all with own entrance (75 sqm, £30 or £15/hr).
Fully equipped kitchens for functions and staff.
Car parking for 22 cars and a further 10 car parking spaces off site.
We have laptops with internet access, which can be hired out.
Normal hire charges are for commercial organisations and private parties, and lower charges are for classes, training and workshops and small non-profit community groups. For enquiries and room bookings telephone on 0151 336 7805 or direct on: admin@nestoncyc.co.uk. To book rooms on-line please visit the NC&YC website.