Planters removed from Neston Cross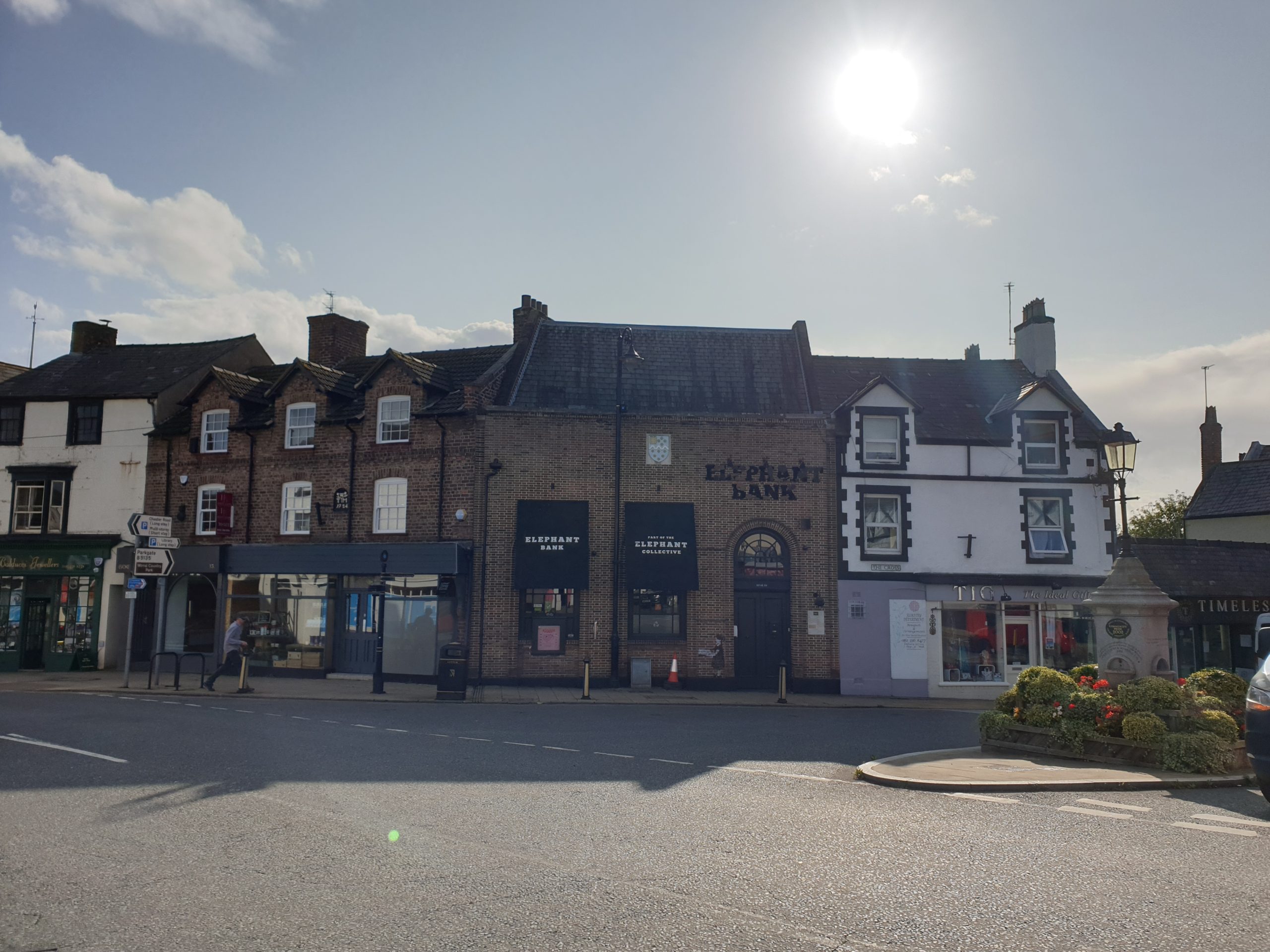 Following much debate and divided opinion from residents and businesses alike on the concrete planters in Neston High Steet, Neston Town Council resolved in July to formally request that Cheshire West and Cheshire Council relocate the planters. On the morning of Monday 11th September, the planters were removed and taken to their new home at Neston Cricket Club. You can read the full Media Release on this topic from Cheshire West & Chester Council below: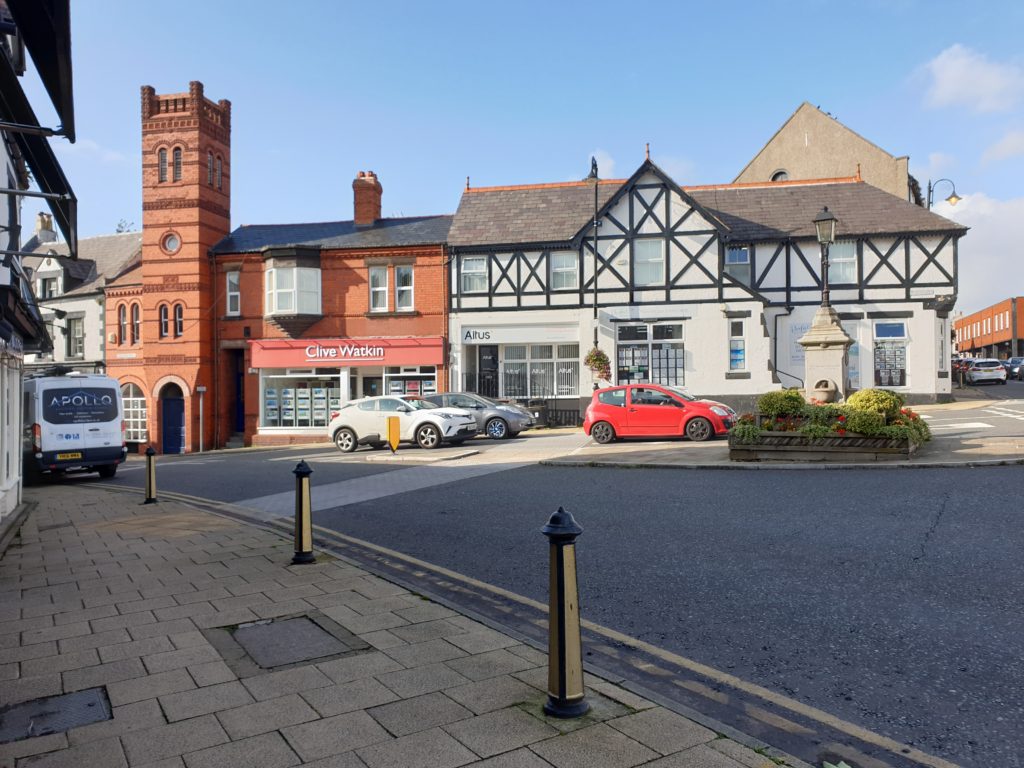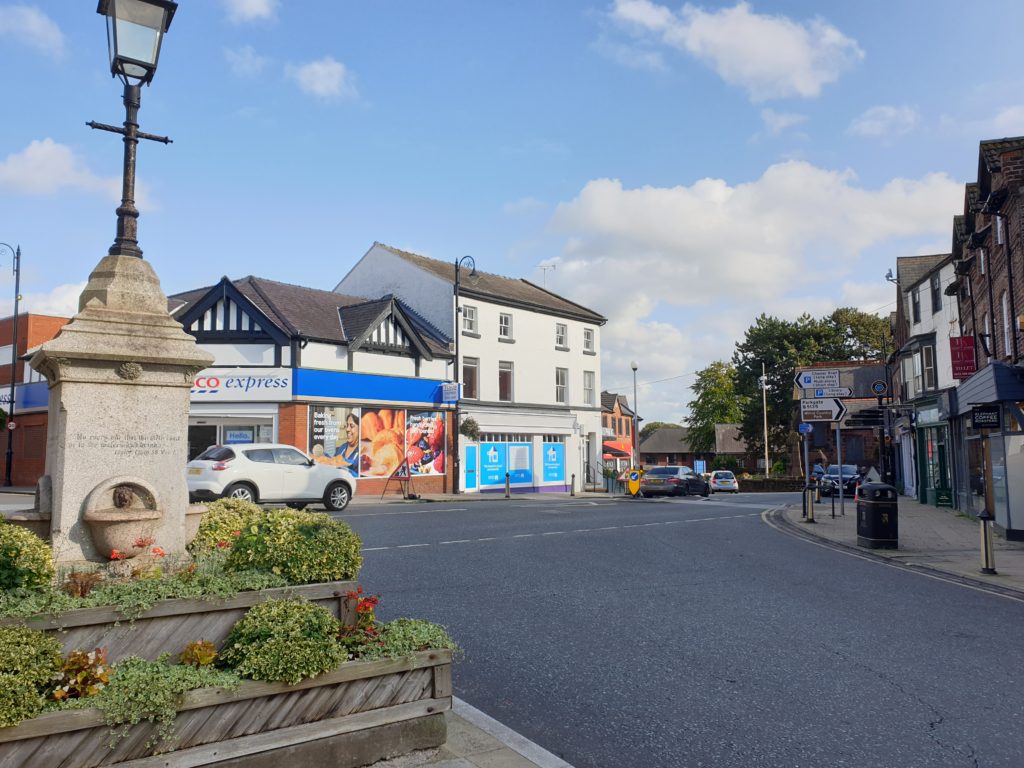 New home for Neston Cross planters
The five planters that were positioned at Neston Cross have found a new home.
The planters were removed from Neston Cross today – Monday, 11 September and taken directly to their new home at Neston Cricket Club.
The Council's Deputy Leader and Cabinet Member for Environment, Transport and Highways, Councillor Karen Shore said: "Residents in Neston have told their ward members that they did not like the planters and didn't think they added to the ascetics of their beautiful town.
"We have listened carefully to these views and been able to respond to the wishes of residents by finding a new home for them.
"It was important to us that the planters were able to be put to good use and we are pleased that they have a new home at Neston Cricket Club.
"The cricket club has made a donation for the planters and we are considering how best to use these funds for the benefit of the town".