Notice for co-option as a member of the council for Neston and Little Neston Wards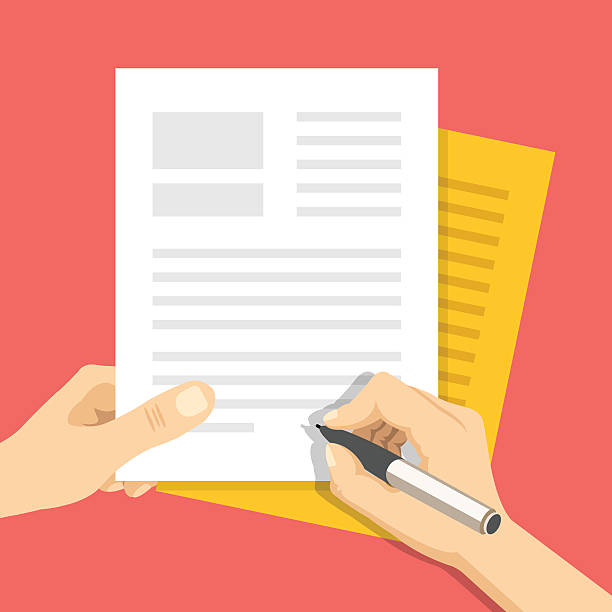 Vacancies have arisen for a Town Councillor for Little Neston Ward and three Town Councillors for Neston ward.
The vacancies will be filled by the Town Council itself at the next available meeting.
If you would like to be considered by the Council for co-option, please complete an application form, which is available at the address below or from our website. This will help members of the Council in making nominations from which to select a new member of the Council.
The deadline for return of the co-option application form is Monday 9th October 2023 at 12 noon.
To download the co-option application form for Little Neston Ward please click HERE
To download the co-option application form for Neston Ward please click HERE