Post Office Services Return to Neston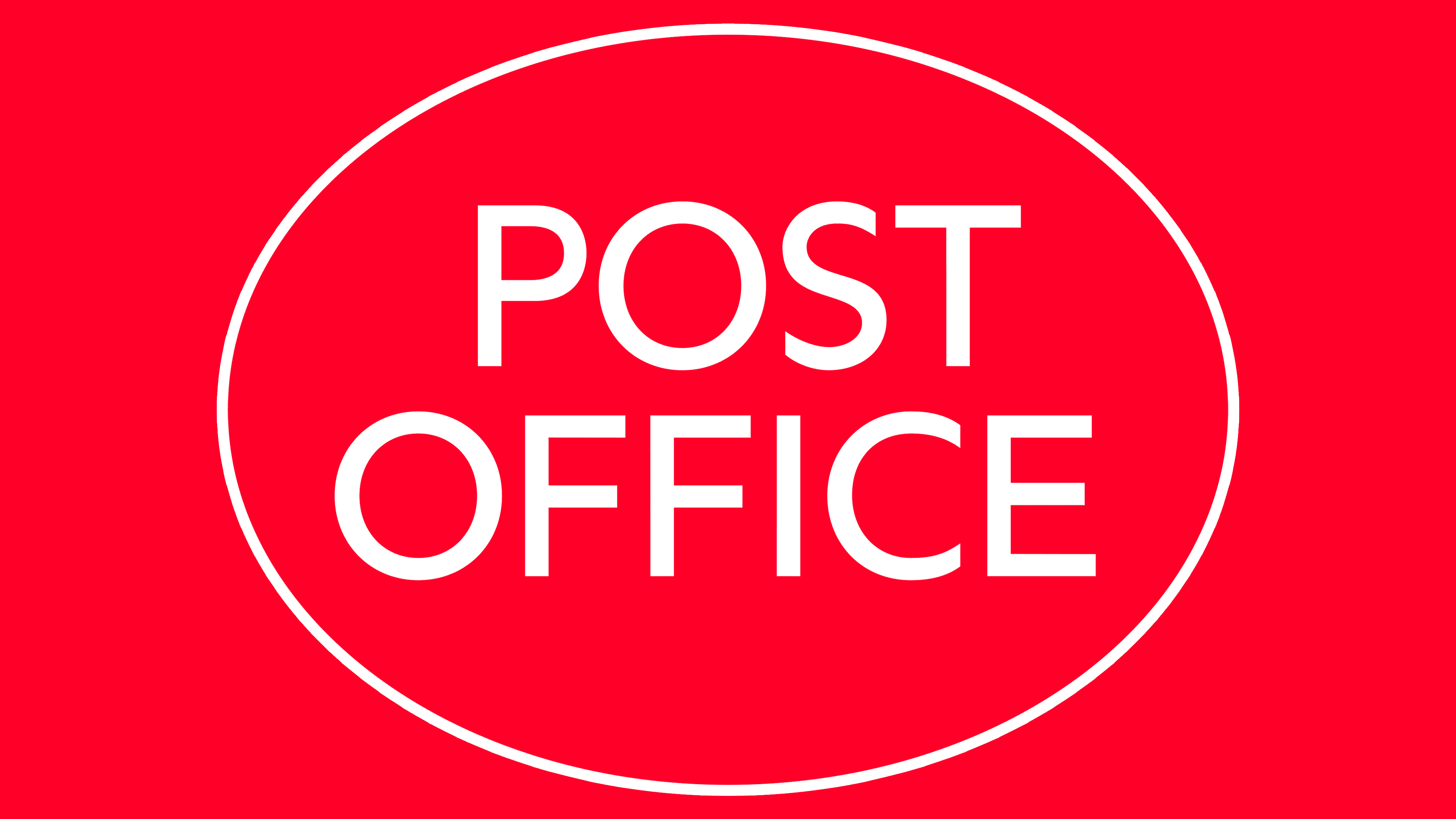 Neston Town Council made a commitment to bring Post Office services back to Neston and after working with our CWaC Ward Councillor, Cllr Keith Millar, and having further discussions with the Post Office and Sainsburys, these services are returning NEXT WEEK.
Commencing Tuesday 28th February, the Post Office will be available in the Upper Community Office on the top level of Sainsburys car park.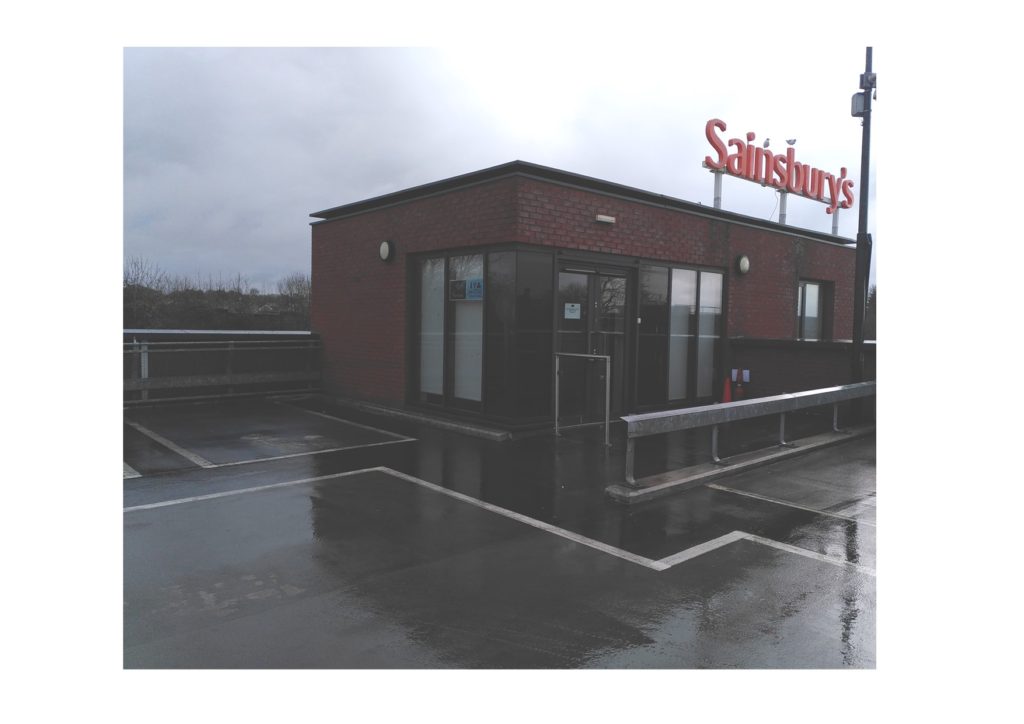 Opening hours each week will be:
Tuesday 2.30pm to 4.30pm
Friday 9.30am to 11.30am
The usual Post Office and deposit/withdrawal banking services will be available.      
To view the Post Office Consultation link regarding these changes please click HERE