The Death of Her Majesty The Queen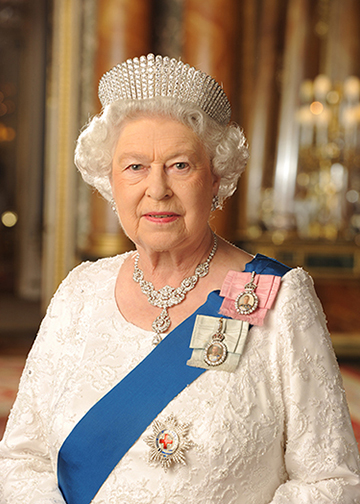 A message of condolence from the Mayor of Neston
It is with great sadness that we learn of the death of Her Majesty The Queen. On behalf of the Town Council and the residents of Neston, we send our heartfelt condolences to all members of the Royal Family. We remember with gratitude a lifetime of service which provided continuity through changing times and inspired so many of us.
Local information
The Town Hall flag will be flown at half-mast during the period of national mourning and all planned Town Council and Committee meetings will be cancelled for this period.
A book of condolence will be available at St Mary's & St Helen's Church between 9am-4.30pm. Prayer candles will also be available to light at the church. Alternatively, you can send a message of condolence online at https://www.royal.uk/send-message-condolence.
Services of reflection will be held at St Mary's & St Helen's Church at 5pm on Friday 9 September and Saturday 10 September.
Flowers may be left on the north side of the church grounds of St Mary's & St Helen's Church. Please avoid the use of plastic wrapping if possible and leave the flowers on the pebbled area.
The local Proclamation will be read in Market Square at 3pm on Sunday 11 September.
The National Moment of Reflection will be marked in Neston in the grounds of St Mary's & St Helen's Church with a one-minute silence at 8pm on Sunday 18 September.