Change to Post Office Services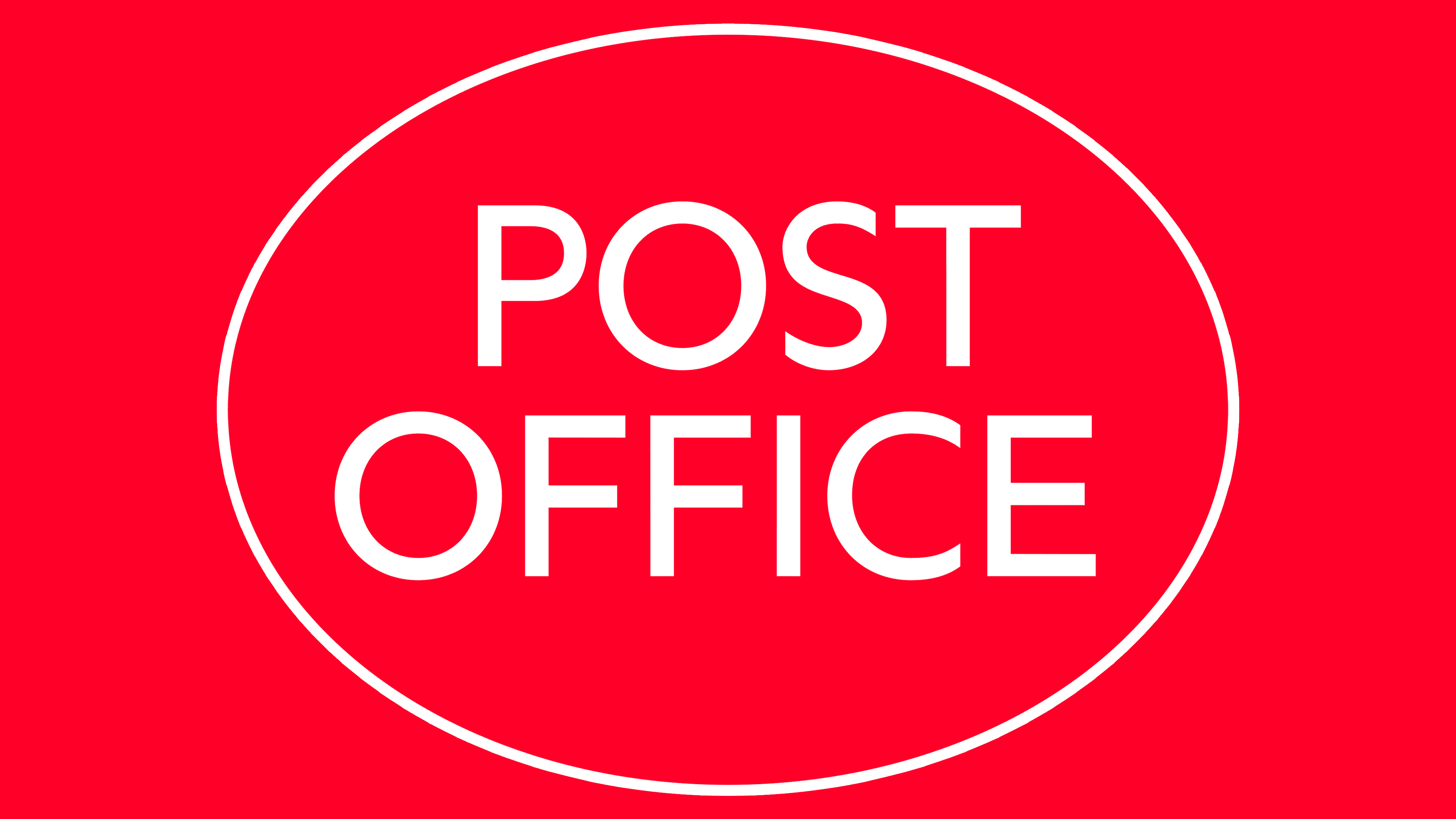 As from Tuesday 10th October the Post Office will be trialing running their services form the Post Office van on the market square.
This will be for Tuesdays only, 2.30 pm to 4.30 pm,
The Friday service, from 9.30 am to 1.00 pm, remains unchanged and will still run from the community office on the top level of Sainsbury's multi storey car park.
Update on 13th October
The Post Office normally operates from the Upper Community Office on Tuesdays and Fridays.  Friday is always extremely busy but Tuesday tends to be a little bit quieter.   As the Post Office van wasn't in use on Tuesday afternoons, it was decided to bring it to Neston on a trial basis.  The van came to Market Square for the first time this week and the number of customers increased to 97 (usual number of customers approx. 30-35).  As the trial was so successful, it is the intention to operate from the mobile unit on Tuesdays for the foreseeable future.  Post Office services will continue to be provided from the Upper Community Office on Friday mornings.